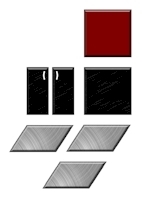 Address:
Phone:
Mobile:
Unit 1, 272 Camboon Rd, Malaga
(08) 9248 9400
0409 298 998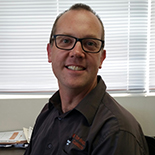 Top Shelf Cabinets & Woodworking is a Perth based company established in 2006, owned and operated by Dave Norton, providing cabinet design and manufacturing. With over 15 years of experience in all styles of cabinetwork, including several years of shop fitting, I am committed to providing excellent quality and service at a competitive price.
All materials we use are produced here in Australia. They all meet strict regulations on Formaldehyde emissions. From residential installations and renovations, to small commercial projects, Top Shelf is perfectly placed to serve you.
In addition to our individual homeowner clients, we are proud to supply cabinets for the following businesses:
My team and I look forward to being able to assist you.

Dave Norton
Managing Director and Owner
Terms and Conditions of Trade . Privacy Policy . Website Terms of Use