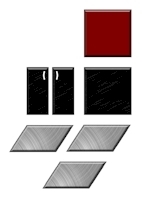 Address:
Phone:
Mobile:
Unit 1, 272 Camboon Rd, Malaga
(08) 9248 9400
0409 298 998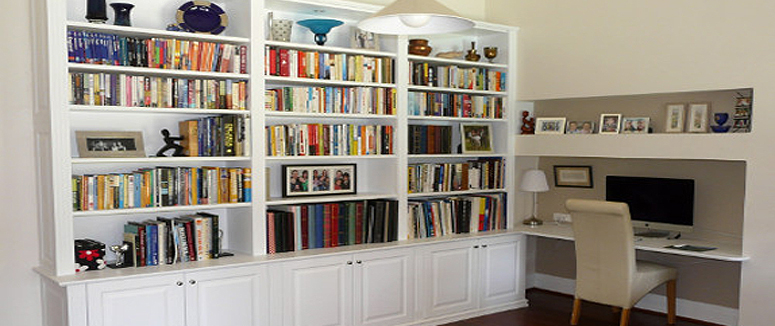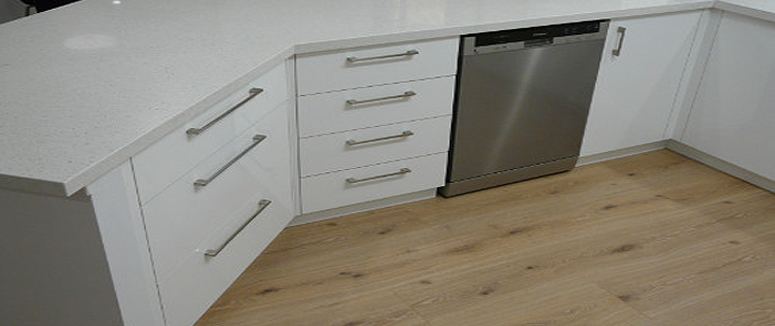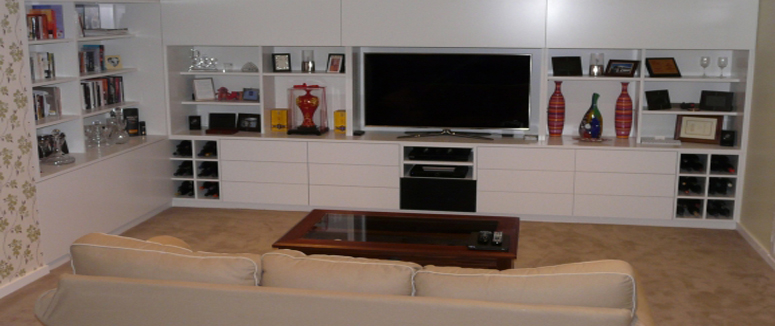 Top Shelf Cabinets and Woodworking - Perth Cabinet Makers Established 2006
We are a premier cabinets and woodworking company based in Malaga. We specialise in kitchens cupboards, home and office furniture, bedroom wardrobes shelving and built in wardrobes and storage, TV and display cabinets and much, much more! Small commercial fitouts from one-off sales counters to individually designed office furniture are our specialty.
Top Shelf Cabinets and Woodworking is renowned for creating individual products of outstanding quality using the best quailty timber for your application. At Top Shelf, we pride ourselves on the quality of our individually designed cabinets - from entire kitchens and office fitouts to bathroom vanities, TV cabinets and and timber bar tops.
We get the best products from a list of esteemed suppliers. Our designers are immensely talented and experienced and love new challenges. Their experience allows them to interact with you regarding all aspects of your project, assist with layout, materials, colours, sinks, wardrobes,appliances, etc., and come up with solutions that are perfect for you. Our skilled craftsmen ensure that your individual or custom design is brought to life - adding style, beauty and value to your home or office.
For the best cabinets and woodworking to suit your Kitchen, Bathroom, Bedroom, lifestyle and budget, all you need is Top Shelf
Top Shelf Cabinetmakers Perth WA - Custom and built in furniture makers
Terms and Conditions of Trade . Privacy Policy . Website Terms of Use